Whatever your company is most known for should go right here, whether that's bratwurst or baseball caps or vampire bat removal.
Get online. Grow your business. Never miss a customer.
With intuitive navigation, templates and drag-and-drop functionality, your website can be up and running tonight. No technical skills or coding required.
Learn More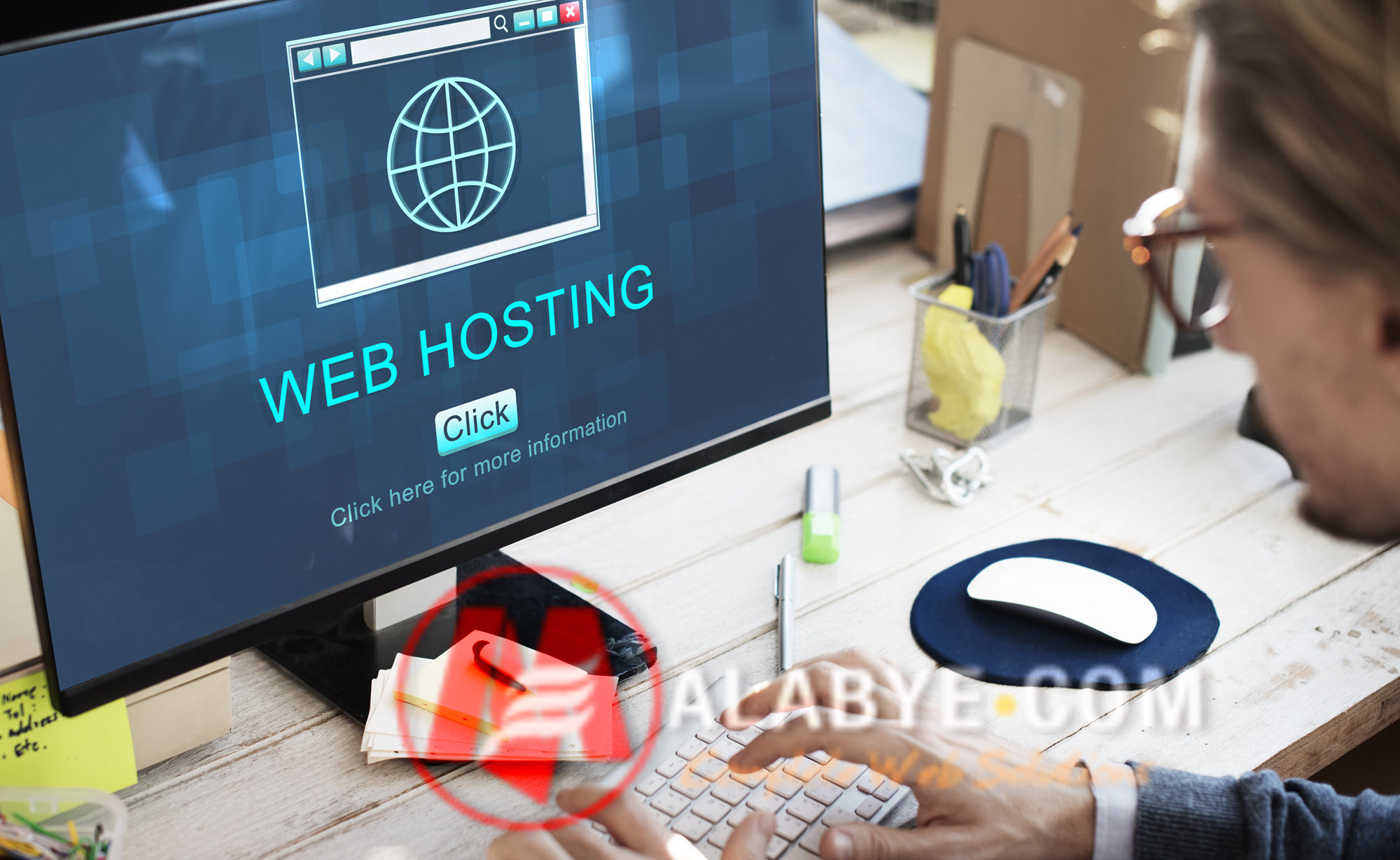 With its user-friendly control panels featuring cPanel®, our Hosting puts you in charge. And thanks to our award-winning data centers, lightning-fast load times and 24/7 monitoring, you know your site will always be safe, secure and online – guaranteed*.
Alabye.com
Domains – Alabye Domain is the part of the URL that locates a group or entity on the Internet. Alabye offers FREE Extras with the purchase of every domain name. Check out our low prices on Domain names. You can add Business Registration to most domain names in your account which will assist with driving traffic to your site. Don't miss all the other Freebies that come with the purchasing of your domain name.
Website Builders – Ready to build your site? Alabye Website builder is a professional web design tool that helps you build a website with no limits. We provide thousands of templates and free images to help brings out the best in you.
Web Hosting – Alabye hosting guaranteed 99.9% uptime and 24/7 support. Your site is always up and running. Our hosting and domain services are user-friendly and make creating your Web presence a breeze.
Optimization – Alabye Search Engine Optimization Brings more traffic to your website by creating greater visibility on the web. It helps to find the right keywords and places to get your website discovered on search engines so more customers can get to your door. Today, most people use the Internet when shopping for products and services – make sure those customers can easily find you. Use Search Engine Visibility to increase your search rankings, and bring more traffic to your website.
Next Steps…
We are more than happy to assist with your next project. Call or email us anytime to request a quote or schedule an appointment.